About this session:
Behavioral health institutions face challenges when aligning the human needs of patients with the professional requirements of clinicians. Home Base, an MGH behavioral health program serving veterans with PTSD, decided to embrace a high-performance design for a new clinic. After a practice usage analysis, Home Base pursued an address-free environment that carefully separated patient/public and staff/private spaces. The design provides flexible space with technology, promotes a "living room" feel, and maximizes patient privacy. This session will use the Home Base case study for pursuing innovative workplace strategies in behavioral health environments.
1. Explore what clinical and administrative factors must be considered when adopting a high-performance based behavioral health center.
2. Evaluate specific design tools that can be used to ensure security and privacy are achieved when designing a more open, flexible clinic.
3. Understand how built-in design flexibility enables a variety of clinical and administrative functions to integrate more seamlessly.
4. Learn how technology supports a successful user experience for both patients and staff/caregivers.
Start Time:
8/12/2020 3:45:00 PM
End Time:
8/12/2020 4:45:00 PM
Presented by: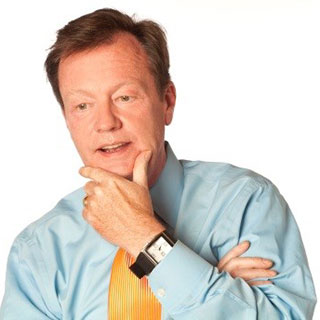 Joseph Flynn LEED AP
Senior Associate, Workplace Strategist
Margulies Perruzzi Laura Lakin
Director of Business Analytics
Home Base, a Red Sox Foundation and Massachusetts General Hospital Program
Session ID:
W4.27
Room Number:
327
Audience:
Intermediate
CEU:
0.1
Track: