About this session:
Greene Team Pellet Fuel Company manufactures wood pellets, at their production site in Greene County, PA, which are used as a sustainable energy source in over one million homes across the US. Their wood pellets are considered a carbon neutral energy source, as they produce no more carbon when it is burned than it absorbed in its life cycle. Greene Team Pellet needed an electricity supply that was reliable, cost-effective and supported their operational requirements, which Direct Energy Business was able to offer. From there Centrica Business Solutions helped Greene Team Pellet identify opportunities to generate maximum savings and revenues from their operational flexibility. Smart automation technology was introduced to link and integrate their onsite control systems to PJM, which was supported by PowerRadarTM – our state of the art energy management platform. Greene Team's participation in the program has resulted in substantial savings on their energy bill, as well as new, recurring revenue streams with no impact on their core business operations.
1. Express how Greene Team Pellet works to help facility managers gain insights to energy use throughout a facility.
2. Learn how the Greene Team Pellet used this technology to keep their costs low and extend the life of their equipment.
3. Gain insight into how to look at the data Panoramic Power provides and make decisions based off that information.


Start Time:
8/13/2020 9:15:00 AM
End Time:
8/13/2020 10:15:00 AM
Presented by: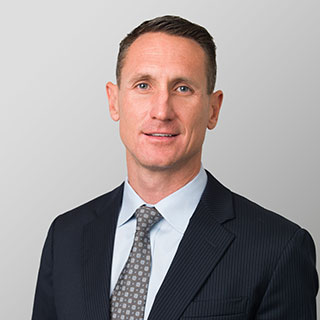 Bill Kenworthy
Head of Product Strategy
Centrica Business Solutions
Session ID:
R1.21
Room Number:
321
Audience:
Beginner
CEU:
0.1
Track: