T1.24
How One School District Saved 25% in hard cost using CMMS
About this session:
Selecting a computerized maintenance management software (CMMS) system became a priority for Grand Prairie Independent School District (GPISD). GPISD employs 4,198 people and serves 29,000 students on 38 campuses. With more than 40 buildings, a high number of maintenance and repair tasks were requested including: irrigation, plumbing, refrigeration, heating and ventilation, grounds issues, locks and keys, and moving requests.nAfter adding the eMaint CMMS, GPISD saved time, decreased work requests from 700 per year to 584, and reduced inventory items from 10,000 inventory line items (with multiple SKUs for the same part) to 2,987 items.
1. Attendees will learn how important buy in from all stakeholders is when selecting software that may be used by many people.
2. Presenters will demonstrate how planning and personnel training is key for a smooth implementation.
3. Attendees will learn about system capabilities that are important for a CMMS, such as system customization and on-site training.
4. Attendees will understand how automated inventory control and work order management simplifies labor scheduling and decreases labor costs.
Start Time:
3/26/2019 9:30:00 AM
End Time:
3/26/2019 10:30:00 AM
Presented by: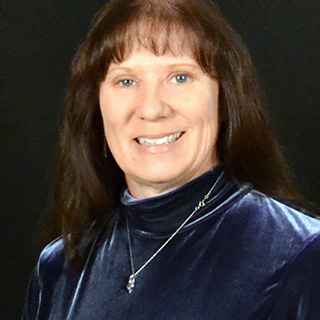 Dianna Drew
Director of Logistics & Documents Services
Grand Prairie Independent School System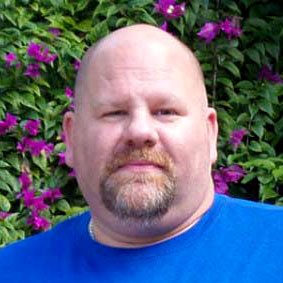 Greg Perry, CMRP, CRL
Sr. Capacity Assurance Consultant
Fluke Digital Systems
Room Number:
324
Audience:
Intermediate
CEU:
0.1
Track: