T3.45
How to Select Key Metrics to Improve Facility Operations
About this session:
Selecting the right key performance indicators (KPIs) for your organization is no easy task. This session will identify how to select and measure the right KPIs to help facility teams make more informed and proactive decisions based on actual data, which improves overall operations. We'll cover: • Key KPIs that have the greatest impact on facility management. • Best practices for selecting the right set of KPIs based on your organization's goals. • Strategic advice for how to use these metrics to drive smarter, more proactive decision making. The presenters will share practical use cases and real-world examples that attendees can implement at their organization and see immediate benefits within operations.

This session is FBPTA Aligned. Visit www.fmi.gov for more information.
1. Discover the five types of KPIs facility leaders should use to better understand and evaluate overall building performance.
2. Learn how to use data you collect to drive smarter, more proactive decisions to identify risks before they impact occupants.
3. Gain new strategies for rolling out the right KPIs that correspond with your organizational goals and objectives.
4. Learn about the five most important criteria for each KPI you set.
Start Time:
3/20/2018 11:00:00 AM
End Time:
3/20/2018 11:50:00 AM
Presented by: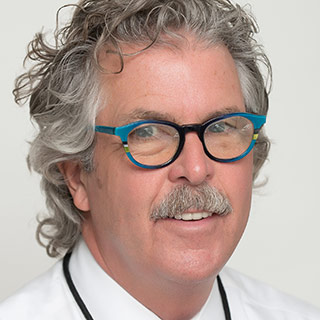 Tommy Gunn
Head of Global Real Estate (retired)
Philips Jeff Thompson
Co-Founder and CEO
AwareManager
Room Number:
345
Audience:
Intermediate
CEU:
0.1
Track: