About this session:
The 2017 hurricane season lasted from June 1 to November 30, causing over 3,300 deaths and 280 billion dollars in damages. Almost all of these damages (99.7%) were caused by just three hurricanes: Irma, Harvey and Maria. Category 5 hurricane Irma plowed through Havana, Cuba for three days, wreaking havoc and destruction across the island, to include at the US Embassy. This is how the US State Department, Bureau of Overseas Building Operations and the Facility Management team on site responded to quickly clean up and restore operations to the Embassy compound and ensure the safety of its diplomats before, during, and after Hurricane Irma.
1. Identify how to prep for the storm on short notice.
2. List which equipment is critical and how to protect it.
3. Review how to survey the damage, gather information, determine tasks, prioritize, execute.
4. Specify how to work through the crisis, it's a team effort both at post and back in DC.
Start Time:
3/28/2019 10:30:00 AM
End Time:
3/28/2019 11:30:00 AM
Presented by: Ed Babczak
Director of Fire Protection, Bureau of Overseas Buildings Operations (OBO)
U.S. Department of State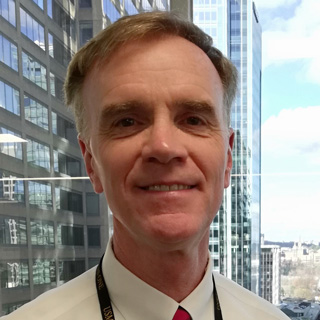 John Fiala
Chief, Office of Facility Management's Maintenance Support Division
Department of State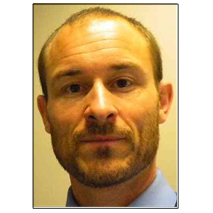 Brian Pendergast
Foreign Service Facility Manager
United States Department of State
Session ID:
R2.15
Room Number:
315
Audience:
Intermediate
CEU:
0.1
Track: