About this session:
This session will take a look at the value of a facility adding LEED v4 scope to their project. The motivation to include the building enclosure in commissioned systems comes from an increased awareness of the important relationship between enclosure and MEP systems as key factors in energy usage, durability, and performance, as well as owners' desire to have these related systems commissioned. We will discuss the intent and requirements of LEED® v4.1 and how they can affect the maintenance, warranty, and future budget for facilities.
1. Learn the requirements for fundamental and enhanced commissioning requirements under LEED v4.
2. Learn the benefits of integrating MEP-Cx and BECx into the early design process.
3. Understand how building enclosure design and implementation can affect MEP systems.
4. Understand how being more involved in the commissioning process can affect their maintenance, warranty, and future budget for their facilities.
Start Time:
8/12/2020 9:15:00 AM
End Time:
8/12/2020 10:15:00 AM
Presented by: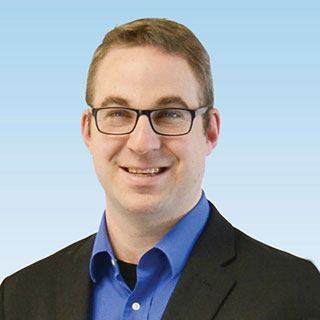 Rodney Ashmore
Sr. Commissioning Project Manager
WSP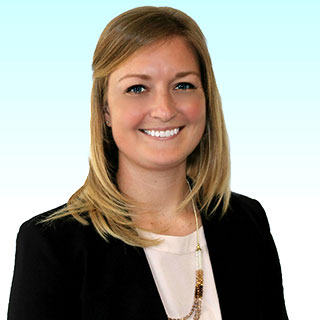 Charlotte Metzler Assoc. AIA
Associate
WSP
Session ID:
W2.21
Room Number:
321
Audience:
Intermediate
CEU:
0.1
Track: