About this session:
Implementing a new standard is never easy due to the culture change involved - "That is not the way we have always done it." A new standard is emerging which looks at all the issues involved with the costs of single items, new facilities, existing facilities, end of useful life and budgeting with a 25 year vision. The session last year began the discussion with the principles presented in Part 1 of the ANSI recognized standard, Part 2 is available and now is the time to understand what opportunities TCO will bring to your organization.
1. Learn how the principles presented in Part 1 of the standard work together in supporting implementation.
2. Understand what a minimum TCO implementation entails.
3. Discuss how you can get started with TCO whether you have one facility or hundreds.
4. Verify the value of TCO and its benefits.
Start Time:
3/26/2019 9:30:00 AM
End Time:
3/26/2019 10:30:00 AM
Presented by: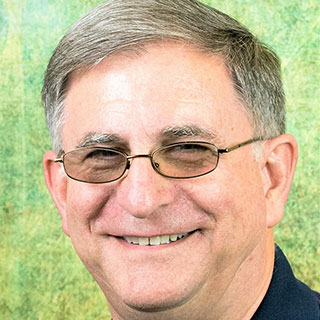 Dana "Deke" Smith, FAIA
Partner
DKS Information Consulting, LLC
Session ID:
T1.41
Room Number:
341
Audience:
Intermediate
CEU:
0.1
Track: