T1.47
Improving Performance by Leveraging Advanced Energy Analytics Together With Fault Detection & Diagnostics
About this session:
The presentation will focus on the use of advanced energy analytics functions such as regression analysis & normalization, benchmarking, and Monitoring & Targeting (M&T) alongside Fault Detection & Diagnostics to both identify opportunities for improved energy perfomance, and to verify and report true results.
1. Learn what high level energy analytics functions are available to help identify where to start in their portfolios
2. Explore energy analytics functions like regression analysis and benchmarking
3. Gain an understanding of how Fault Detection & Diagnostics (FDD) can help to drill into a building, identifying specific energy efficiency measures

This session is FBPTA Aligned. Visit www.fmi.gov for more information.
Start Time:
3/20/2018 9:00:00 AM
End Time:
3/20/2018 9:50:00 AM
Presented by: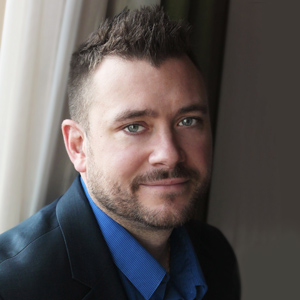 Keith La Rose
Director of Business Development
CopperTree Analytics
Room Number:
347
Audience:
Intermediate
CEU:
0.1
Track:
Commissioning and Energy Efficiency Optimization