About this session:
This session will review current building health and comfort research. The U.S. General Services Administration (GSA) is piloting an approach to apply advanced technologies (from research projects' methods) to a pre/post occupancy program for all GSA renovations. Panelists will discuss building and occupant health as well as ideas and best practices to inform our efforts in building renovation, design, construction, and maintenance. We will discuss how building systems can add to building resiliency in the face of extreme events.
1. Understand the relationship of common energy efficiency measures and healthy building strategies in four major areas: indoor air quality, lighting, daylighting/view, and thermal comfort.
2. Learn to assess a building's "health" performance using key performance indicators that can be obtained through an energy audit and site walkthrough.
3. Understand a method to measure and track long-term occupant health outcomes consistently across a portfolio of buildings.
4. Learn to evaluate the overall cost benefits of building retrofits considering their impact on occupants and energy consumption.
Start Time:
8/13/2020 9:15:00 AM
End Time:
8/13/2020 10:15:00 AM
Presented by: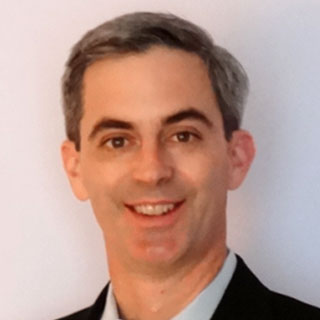 Brian Gilligan, P.E.
National Program Manager
General Services Administration Nora Wang, PhD
Senior Engineer; Associate Program Manager for Building Efficiency
Pacific Northwest National Laboratory
Session ID:
R1.27
Room Number:
327
Audience:
Intermediate
CEU:
0.1
Track: