About this session:
Lighting control enables occupants and facilities managers to regulate both the quality and quantity of light within a given space. While newer technologies have greatly expanded the offerings available to building designers, there are a number of variables that must be considered, including building codes, energy efficiency of the systems, and impacts to a building's occupants. This presentation will provide an overview of lighting control options, and how they can be utilized to meet code requirements, enhance a building's energy performance, and positively impact interior environments.
1. Recognize energy efficiency code requirements, including both the International Energy Conser vation Code (IECC) and ASHRAE 90.1, and understand their impacts on a building's occupants.
2. Evaluate appropriate uses of lighting controls, and determine areas where these control systems may have a negative impact on the health, safety, or welfare of a building's occupants.
3. Utilize lighting systems to enhance interior environments for occupants by incorporating lighting scene controls, occupancy/vacancy controls, dimming systems, and daylight har vesting systems.
4. Recognize options to integrate building systems for enhanced control.
Start Time:
3/26/2019 10:45:00 AM
End Time:
3/26/2019 11:45:00 AM
Presented by: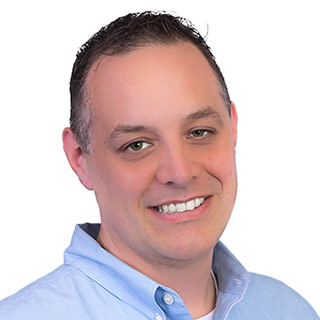 Craig Malesic, LC, PMP, EIT
Project Manager / Electrical Designer
JDB Engineering, Inc.
Session ID:
T2.17
Room Number:
317
Audience:
Beginner
CEU:
0.1
Track:
Construction / Renovation / Retrofit