About this session:
The workplace is evolving rapidly & we must be in the business of rethinking the ways we care for the built environment. We know that technology is advancing, cultural & generational shifts are significant, & the future workplace demands that our organizations deliver on an employee experience that will attract top talent. With traditional roles being blurred, FM professionals must focus on building a true culture of collaboration and creating trusted partnerships in order to succeed. After conducting dozens of interviews with some of our industry's most forward-thinking professionals, Mike Petrusky shares inspirational leadership lessons & insights for "workplace innovators"!
1. Identify FM industry trends and challenges related to the "workplace revolution".
2. Recognize how our common human experiences and organizational structures create obstacles to change.
3. Analyze the impact of new workplace technologies, cultural shifts and other human factors under the influence of FMs.
4. Apply leadership and change management techniques to inspire innovation in your organization.
Start Time:
3/28/2019 9:15:00 AM
End Time:
3/28/2019 10:15:00 AM
Presented by: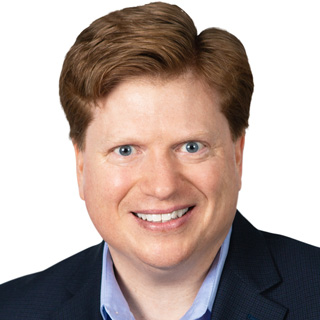 Mike Petrusky
Director of Events & Growth Marketing
iOFFICE
Session ID:
R1.17
Room Number:
317
Audience:
CEU:
0.1
Track: