About this session:
Maintenance Maturity is a term use describe how efficient and effective your maintenance department is run. So how do you define a mature maintenance organization? Everyone is different, everyone has a different maintenance structure, employees, and oh yea don't forget different bosses! That means you have to find where your best maturity level is that matches your organization. Attend this session to learn how to asset your maintenance maturity and how to use that information to make changes within your department.
1. Understand the term maintenance maturity.
2. Verify how to asset your maturity level.
3. Identify strategies to increase your maturity level.
4. List how a more mature department can help the organizational goals.
Start Time:
3/26/2019 9:30:00 AM
End Time:
3/26/2019 10:30:00 AM
Presented by: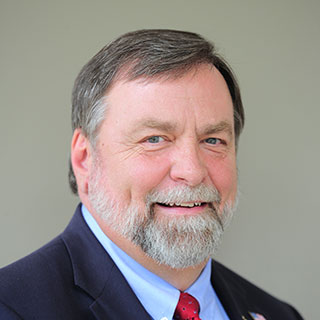 Michael B. Cowley, CPMM
President
CE Maintenance Solutions
Session ID:
T1.21
Room Number:
321
Audience:
Intermediate
CEU:
0.1
Track: