T1.18
Mastering Soft Skills to Enhance Success
About this session:
Most professionals have mastered the technical skills required to effectively perform their jobs. Those skills were forged by education, training, and experience. Unfortunately, many of those exceptional at the technical aspects of their career haven't yet mastered the other skills required to succeed. These are the "soft" skills that are so frequently mentioned yet so rarely taught: oral/written communication, attitude, emotional intelligence, organization, collaboration, flexibility, problem-solving, persuasiveness. This program will look at those critical skills necessary for personal and professional success, provide guidance, and offer a gap analysis and roadmap for attendees to continue elevating these skills.
1. Gain insight into the critical soft skills required in today's business environment.
2. Learn how to leverage these skills for personal and professional success.
3. Leave with a gap analysis worksheet to help them understand where their skills are strong – and where their skills are lacking.
4. Be exposed to numerous resources for continuous learning to continue building their skills as they advance in their careers.
Start Time:
3/20/2018 9:00:00 AM
End Time:
3/20/2018 9:50:00 AM
Presented by: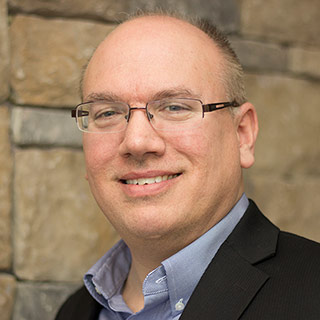 Scott D. Butcher, FSMPS, CPSM
Vice President
JDB Engineering, Inc.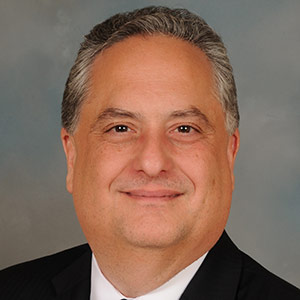 William Long, PE, LEED AP, FSMPS
Associate Vice President
P. Agnes
Room Number:
318
Audience:
Beginner
CEU:
Track: