About this session:
Today's facilities teams are consistently being pressed to do more with less. Compound that with incoming wave of younger, less experienced workers, it's now more critical than ever that a team's BAS works the way they do – and not the other way around. During this session, Chris Lane, Director Product Management at Johnson Controls, will demonstrate how an intuitively-designed BAS can help your team maximize their efficiency and reduce their time on task.
1. Review how to reduce the learning curve – a well-designed system eliminates time-consuming and expensive training
2. Learn how to leverage your BAS for faster troubleshooting
3. Explain how to quickly and easily understand the cyber health of your system – before critical issues arise
4. Understand what to look for in a leading BAS provider
Start Time:
8/13/2020 9:15:00 AM
End Time:
8/13/2020 10:15:00 AM
Presented by: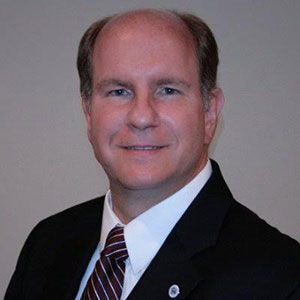 Chris Lane
Director, Metasys Product Management
Johnson Controls, Inc.
Session ID:
R1.28
Room Number:
328
Audience:
Intermediate
CEU:
0.1
Track: