W2.37
Meeting the FM Skills Gap: How You Can find the RIGHT Training For You or Your Team
About this session:
High-performance buildings require the care of a workforce with advanced competencies in operations, maintenance, and energy. The right training can achieve operational savings in buildings with a high return on investment. How do you find the right training? We will introduce the Federal Buildings Personnel Training Act (FBPTA) and the free online tools (available to all) that support implementation of the Act. We will use an exercise to show you the benefits of tying tasks to competencies and tools to find training that aligns with those competencies.
1. Discover updates to the FBPTA tools, competency model, and legislation
2. Explore free tools that direct you to the right training and career path
3. Learn about the 2017 FBPTA legislation update
4. Understand the new qualifications aligned with the FBPTA model.
Start Time:
3/21/2018 9:00:00 AM
End Time:
3/21/2018 9:50:00 AM
Presented by: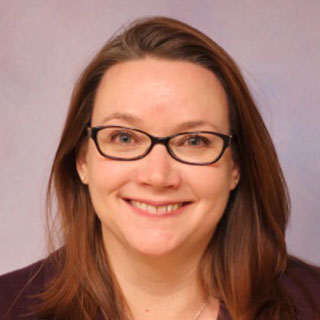 Maureen K. Roskoski, SFP, LEED AP O+M
Senior Professional
Facility Engineering Associates
Room Number:
337
Audience:
Beginner
CEU:
0.1
Track: