About this session:
Over the past few decades, the tools for managing buildings have substantially changed, and today facility managers, energy managers and building operators are more dependent on digital technologies to run buildings and monitor efficiency and costs. Technology has improved exponentially during the last 10 years, providing building managers with excellent and more sophisticated tools, which comes with an increased possibility of disruption through cyber-attacks. We will share the newly added FBPTA competencies associated with cyber security and other federal resources to help you defend your facility systems from cyber-attacks.
1. Learn about the new FBPTA competencies related to cyber security.
2. Explore free tools that direct you to the right training and career path.
3. Understand the link between cyber security and facilities personnel.
Start Time:
3/27/2019 8:00:00 AM
End Time:
3/27/2019 9:00:00 AM
Presented by: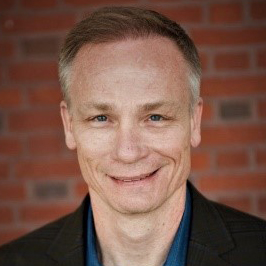 Daryl Haegley
Control Systems Cybersecurity
Deparment of Defense - ODASD Energy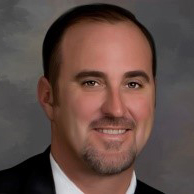 Patrick Dale
Management & Program Analyst/COR
General Services Administration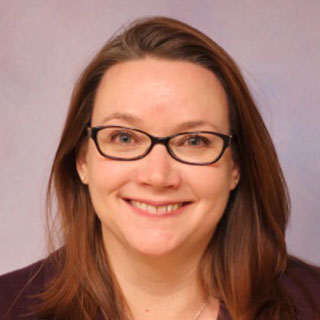 Maureen K. Roskoski, SFP, LEED AP O+M
Senior Professional
Facility Engineering Associates
Session ID:
W1.37
Room Number:
337
Audience:
Beginner
CEU:
0.1
Track: