About this session:
The Mobile Maintenance Program (MMP) is a data driven initiative born of a 2016 statistical and process analysis on performance of the City's Facility Maintenance Outcome Budget KPIs. MMP allowed the Maintenance Division to protect public dollars, significantly reduce work order durations, and increased technician morale. Prior to the implementation of MMP it took 18 days longer to address and close critical work orders if they originated in a facility outside of the core downtown campus. This talk covers the project life cycle, lessons learned, outcomes and reusable components and project infrastructure for organizations interested in a similar implementation.
1. Identify how to use Outcome Budget key performance indicators to drive new analysis and program development for continuous process improvement.
2. Identify how to easily structure a process improvement project in public or private sector maintenance operations.
3. Identify how facility maintenance Key Performance Indicators inform and drive analysis projects or new activities.
4. Understand the role Python and Open Source software can play in the performance of facilities maintenance analysis activities and continuous process improvement.
Start Time:
3/28/2019 10:30:00 AM
End Time:
3/28/2019 11:30:00 AM
Presented by: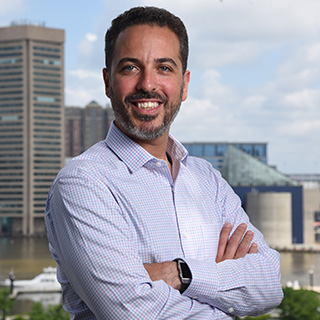 Berke Attila
CFO
Department of General Services, Baltimore City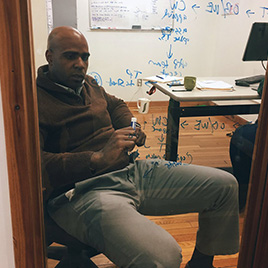 Babila Lima
Director, Business Process Improvement Office
Baltimore City, Department of General Services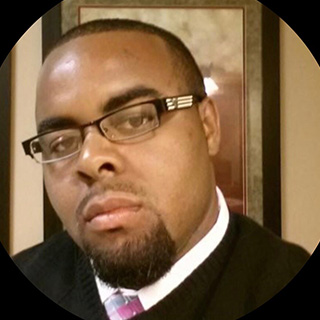 Terrel Chesson
Deputy Division Chief, Facility Maintenance Division Company
Department of General Services
Session ID:
R2.24
Room Number:
324
Audience:
Intermediate
CEU:
0.1
Track: