About this session:
Today's facility managers are faced with a multitude of challenges, including rising environmental concerns around energy use and shrinking budgets. Combine these issues with the aging workforce—nearly 40 percent of the workforce is due to retire in the next five years—and it's evident that facility managers will need to adapt to keep pace with a rapidly changing environment. This session will explore the challenges faced by today's building managers, and give the audience a detailed overview of the key strategies and technologies that can be used to overcome them.
1. Gain a deep understanding of the trends and issues affecting the facilities management industry, and how these will likely develop in the future.
2. Learn how to manage multiple buildings at full efficiency, including multiple strategies to overcome their facilities management challenges.
3. Gain knowledge of the automated building management technologies currently available, and the business case for using them.
4. Learn how to implement cloud-based building management and automation technologies into their buildings.
Start Time:
3/27/2019 10:30:00 AM
End Time:
3/27/2019 11:30:00 AM
Presented by: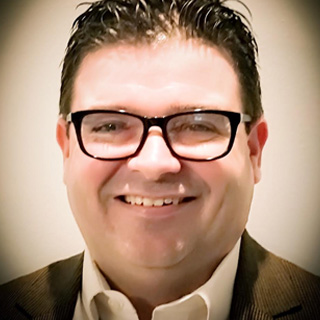 Andrew Tanskey
Regional Service Manager
Schneider Electric Buildings
Session ID:
W3.18
Room Number:
318
Audience:
Intermediate
CEU:
0.1
Track:
Construction / Renovation / Retrofit