About this session:
What if you could turn space challenges into opportunities to save millions in real estate costs and generate new revenue by increasing employee satisfaction and productivity? Join this session to learn how companies are using cutting-edge sensor technology to understand when, where and how people work to design smart workplaces that are efficient and empower talent to connect and engage in the office; and the world around them. From real estate optimization to desk-sharing initiatives, learn how businesses are successfully using sensors to match the mobility, flexibility and agility today's professionals expect from every aspect of their lives.
1. Gain a deep understanding of the trends and issues affecting the facilities management industr y, and how these will likely develop in the future.
2. Learn how to manage multiple buildings at full efficiency, including multiple strategies to overcome facilities management challenges.
3. Gain knowledge of the automated building management technologies currently available, and the business case for using them.
4. Learn how to implement cloud-based building management and automation technologies into buildings.
Start Time:
3/28/2019 10:30:00 AM
End Time:
3/28/2019 11:30:00 AM
Presented by: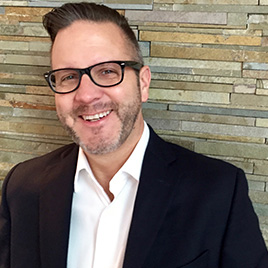 Joe Karbowski
Chief Operating Officer & Chief Technology Officer
Asure Software
Session ID:
R2.37
Room Number:
337
Audience:
Beginner
CEU:
0.1
Track: