About this session:
Overview of the 2018 International Existing Building Code (IEBC) based on the ICC publication "Existing Building Code Essentials". The presentation will review legal aspects of rehabilitating existing buildings and summarizing the allowable methods of compliance with the IEBC. As part of the presentation, examples of the Work Area Compliance Method and Performance Compliance Method will be highlighted.
1. Understand the three allowable methods of compliance permitted by the IEBC.
2. Describe the various levels of the Work Area Compliance Method in order to be able to properly classify the scope of rehabilitation work.
3. List the methodology used in the Performance Compliance Method to create equivalency with prescriptive code requirements of the IEBC.
4. Understand the relationship of the IEBC with the other International Code Council codes including the International Building Code.
Start Time:
8/13/2020 10:30:00 AM
End Time:
8/13/2020 11:30:00 AM
Presented by: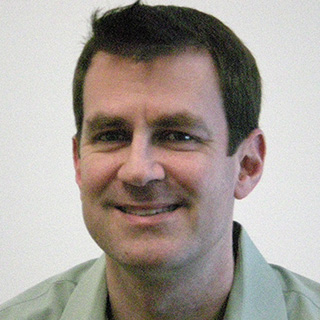 Clay Aler
Principal
Koffel Associates
Session ID:
R2.39
Room Number:
339
Audience:
Intermediate
CEU:
0.1
Track: