About this session:
The Anaheim Ducks are a National Hockey League (NHL) franchise that competes at the Honda Center, a 650,000-square-foot entertainment hub that also hosts a variety of concerts and sporting events that all pose unique energy challenges. The Anaheim, CA-based NHL franchise works with Direct Energy Business to procure energy and monitor performance, allowing the Ducks to use resources wisely while still delivering high-quality customer experience. The Ducks use a natural gas supply solution, which drives the innovative fuel cell technology that generates much of the Honda Center's power. To gain insights into how they're using energy, facility management installed Panoramic Power®—the device-level energy monitoring solution from Direct Energy Business.
1. Express how Panoramic Power works to help facility managers gain insights to energy use throughout a facility.
2. Learn how the Anaheim Ducks used this technology to keep their costs low and extend the life of their equipment.
3. Gain insight into how to look at the data Panoramic Power provides and make decisions based off that information.
4. Understand that with every facility comes unique challenges and problems and how Panoramic Power can be applied in various types of buildings.
Start Time:
3/19/2020 9:15:00 AM
End Time:
3/19/2020 10:15:00 AM
Presented by: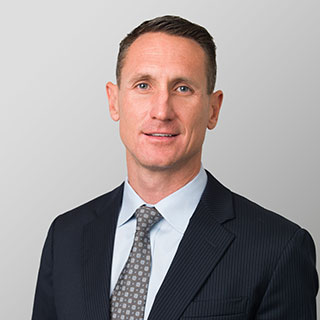 Bill Kenworthy
Head of Product Strategy
Centrica Business Solutions
Session ID:
R1.21
Room Number:
321
Audience:
Beginner
CEU:
0.1
Track: