About this session:
Polished Concrete is currently known as a highly durable, high traffic, light reflective flooring choice. This session will introduce the three subcategories of polished concrete in detail, highlighting the differences and benefits of each. The goal is to let it be known that polished concrete can be installed three ways: good, better and best. All three are defined by the Concrete Polishing Council (this will be a hangout) and have significantly different price points. Facilities Managers will be able to get rid of flooring problems, repair once and not again six months later and clean their floors like never before.
1. List what polished concrete is and is not and learn about the benefits and shortcomings of polished concrete.
2. Learn that there are choices when choosing Polished Concrete: bonded abrasive, hybrid and burnished polish concrete.
3. Identify which concrete flooring environments are candidates for polished concrete and which subcategory is suited best for that area.
4. Briefly learn how to clean and maintain polished concrete.
Start Time:
8/12/2020 10:30:00 AM
End Time:
8/12/2020 11:30:00 AM
Presented by: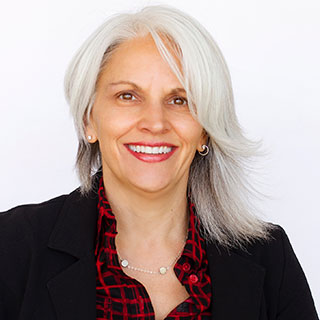 Jennifer Faller
Concrete Surface Expert | Technical Consultant
LGM and Associates-Technical Flooring Services
Session ID:
W3.39
Room Number:
339
Audience:
Intermediate
CEU:
0.1
Track:
Operations and Maintenance Management