About this session:
According to a 2018 survey, nearly every facilities professional believes that technology will be more important to their team's success in the next five years. They are also discovering that purchasing technology requires different skills and approaches than purchasing an HVAC system. During this session attendees will learn about 5 critical success factors their peers are using to secure budget approval for purchasing facilities technology tools and solutions. Productivity improvements achieved after implementing facilities technology will be shared plus the top two reasons facilities teams are integrating technology today.
1. List the 5 keys to success for getting buy-in and budget approval for facilities technology purchases.
2. Discover the top two areas of improvement facilities managers want to address when adopting technology tools.
3. Recognize who needs to be involved during the research, selection and approval process – and when.
4. Learn what facilities teams have achieved by adopting facilities technology solutions.
Start Time:
3/26/2019 9:30:00 AM
End Time:
3/26/2019 10:30:00 AM
Presented by: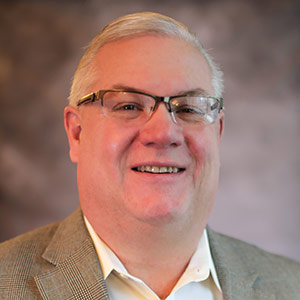 Todd Moore
National Director - Facilities Solutions
ARC
Session ID:
T1.18
Room Number:
318
Audience:
Intermediate
CEU:
0.1
Track: