About this session:
Today more than ever, facilities managers need to be able to convey the department's strategies and projects to other departments and stakeholders. Many times this means conveying technical information to an audience that does not understand the terms or concepts you are using. Attend this session to learn how to tailor your message based on the audience, the desired outcomes and organizational priorities.
1. Express the basics of technical communication to the general public.
2. Understand the changing environment of public engagement.
3. Map the parameters where regular operations can jump into a larger political arena.
4. Understand how to prepare in advance with communication plans.
Start Time:
8/13/2020 10:30:00 AM
End Time:
8/13/2020 11:30:00 AM
Presented by: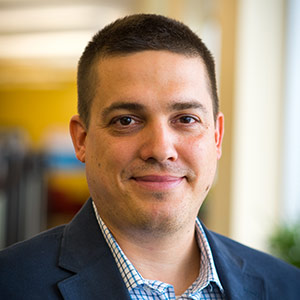 John Hajduk, MBA, ProFM
Vice President, Facilities Services
Sodexo
Session ID:
R2.16
Room Number:
316
Audience:
Beginner
CEU:
0.1
Track: