About this session:
Building defects are growing concern in the industry. Defects are expensive. Moreover, the cost of finding and correcting defects represents one of the most expensive construction activities. Ideally, potential defects are identified prior to construction or remedied in the field prior to occupancy and subsequent damage. Unfortunately, this is not always the case. It may not be possible to eliminate defects. However, we can minimize their number and impact on our projects.
1. Understand how to define, classify, and assign responsibility for defects.
2. Indicate common building enclosure issues in order to easily identify defects and system failures.
3. Experience the consequences of poor design, construction, and lack of maintenance through series of case studies.
4. Learn strategies for defect prevention, discovery, and resolution.
Start Time:
8/11/2020 10:45:00 AM
End Time:
8/11/2020 11:45:00 AM
Presented by: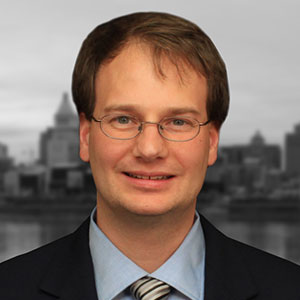 Tim Schap, AIA, REWC
Building Forensics Expert
Construction Process Solutions, Ltd.
Session ID:
T2.39
Room Number:
339
Audience:
Intermediate
CEU:
0.1
Track: