W5.39
Risk Mitigation - Preparing for an Active Shooter Event
About this session:
This presentation provides concise information on preparing for and responding to an Active Shooter Event. Included are basic prevention techniques, employee training options and emergency response protocols. Also included is valuable information on how Emergency First Responders will approach the event and how employees should interact with those individuals. Examples of ways to leverage existing Electronic Counter Measures as part of Emergency Planning programs will be highlighted.
1. Gain a clear understanding of the importance of having a comprehensive plan to respond to an Active Shooter Event
2. Learn about the potential liability risks incurred when proper plans and training are not in place and followed during an Active Shooter Event
3. Review basic instruction on FEMA's "Run, Hide, Fight" method of responding to an Active Shooter Event
4. List how existing security components can be leveraged to mitigate the impact of an Active Shooter Event
Start Time:
3/21/2018 4:10:00 PM
End Time:
3/21/2018 5:00:00 PM
Presented by: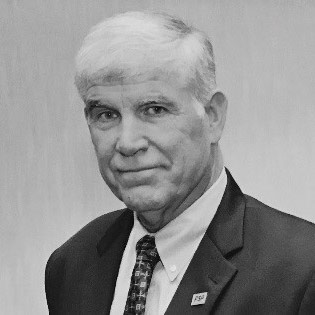 Gerald Wilkins, PSP
Vice President
Active Risk Survival, Inc.
Room Number:
339
Audience:
Intermediate
CEU:
0.1
Track:
Safety and Security Management