About this session:
A smart city is not a marketing campaign, a slick sales technique nor an amusing political catch phrase. It is a series of solutions to a serious and urgent situation the world faces today. Smart cities are emerging as a civic action due to a "perfect storm" of the convergence of market conditions, technology innovation, social wants and government needs, and the migration to urban environments that has accelerated on a global scale that dwarfs any previous mass movement of people in history. Join us for an exploration of how Smart Cities effect Facility Management.
1. Identify the key values facility managers possess in order to align themselves for Smart Cities implementations.
2. Create a Smart Cities framework that can guide their facility management decisions.
3. Understand the key drivers that define Smart Cities and their effects on facility management.
4. Analyze how to make better informed Smart Building decisions in order to align with Smart Cities initiatives.
Start Time:
3/26/2019 10:45:00 AM
End Time:
3/26/2019 11:45:00 AM
Presented by: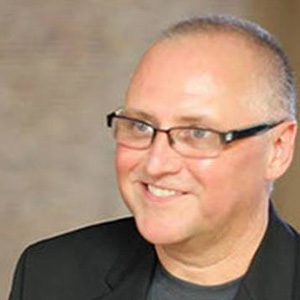 Paul Doherty
President and CEO
the digit group Inc.
Session ID:
T2.10
Room Number:
310
Audience:
Intermediate
CEU:
0.1
Track:
Construction / Renovation / Retrofit