About this session:
Energy efficiency improvements in commercial buildings and the associated operational cost savings is often a common goal for property owners, property managers, and tenants/occupants alike. Selecting an effective energy efficiency program for a property; whether through a green building certification program, a retro-commissioning program, or Energy Star compliance program; is frequently confusing and complex. Come and learn the best strategies for implementing an effective, high impact energy efficiency program at your property.
1. Learn the pros/cons of pursuing property energy efficiency through green building certification, retro-commissioning, and/or Energy Star compliance.
2. Gain knowledge of "high impact" energy efficiency improvements for a property.
3. Understand the consequences of a poorly implemented energy efficiency program.
4. Learn strategies for selecting the optimal energy efficiency program for a property.
Start Time:
8/11/2020 9:30:00 AM
End Time:
8/11/2020 10:30:00 AM
Presented by: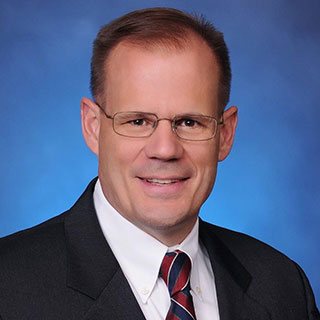 Keith Madigan PE, LEED AP(BD+C,O&M), BCxP
Vice President, Forensic Architecture & Engineering Regional Lead
J.S. Held, LLC
Session ID:
T1.21
Room Number:
321
Audience:
Intermediate
CEU:
0.1
Track: