TG.16
Stress on the Job: How to Deal
About this session:
Facility managers have a reputation for being adrenaline junkies. No day like the one before and countless fires to put out are some of the favorite aspects of the job for many in the field. But there is a line between the rush of good stress and the crush of bad stress. This panel discussion will explore facility manager perceptions of stress, both its source and impact. In addition to strategies for addressing personal stress, panelists will discuss how facility managers can identify and address stress in the facility team.
1. Review trends in FM-related stress.
2. Explore ways for facility managers to manage their own stress.
3. Understand signs to watch out for and steps to take to manage stress in the FM team.
Start Time:
3/20/2018 8:00:00 AM
End Time:
3/20/2018 8:50:00 AM
Presented by: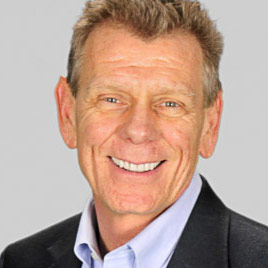 Brian Braudis
President and Chief Enabling Officer
The Braudis Group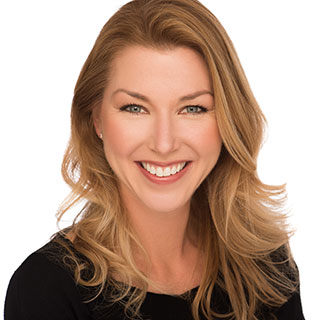 Robin Camarote
Founder and CEO
Craft and Atlas LLC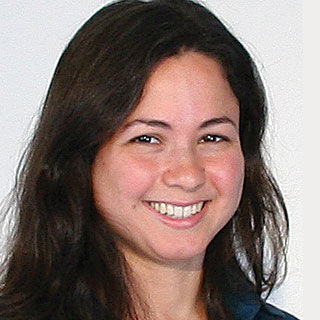 Moderator: Naomi Millan
Senior Editor
Building Operating Management Magazine
Room Number:
316
Audience:
Beginner
CEU:
0.1
Track: