About this session:
Whether you have already jumped on the IoT bandwagon or not, submetering is a simple, accurate and cost-competitive technology to measure the energy usage of a building system or a building space. When properly designed, submeters generate data to guide operational and investment decisions that would result in improved building performance. While submetering can be configured as a standalone system, advanced technologies are now able to interact with complex building automation systems, operate with IoT devices, and generate data accessible via secured cloud storage.
1. Review how submetering improves the management, operations and maintenance of a building.
2. Observe recent advancement and trends in building submetering technologies.
3. List how submetering data work together with building automation systems and IoT technologies.
4. State how some communication protocols commonly used in submetering systems can avoid compatibility issues.
Start Time:
3/26/2019 9:30:00 AM
End Time:
3/26/2019 10:30:00 AM
Presented by: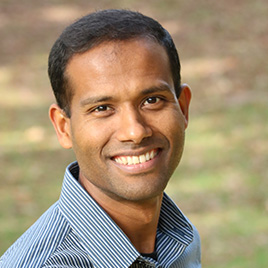 Thomas George
Engineering
Quadlogic Controls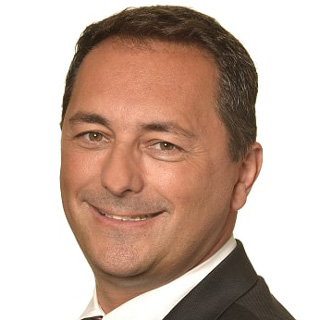 Dom Lempereur
Marketing and Business Development
Quadlogic Controls
Session ID:
T1.39
Room Number:
339
Audience:
Beginner
CEU:
0.1
Track: