About this session:
Commercial building management always includes capital spending. Once a decision is made to make a capital investment is the work being performed optimally? Is this significant spend truly being managed or is it just 'getting done?' Learn how one PMP approaches large tenant improvement projects following a linear path to project success. Follow the process from site due diligence to beneficial occupancy.
1. Review how to define project objectives and identify stakeholders.
2. Learn the linear path to a successful outcome.
3. Clarify what is the pre-design and pre-construction phase.
4. Review how to identify and build a cohesive project team.
Start Time:
3/26/2019 10:45:00 AM
End Time:
3/26/2019 11:45:00 AM
Presented by: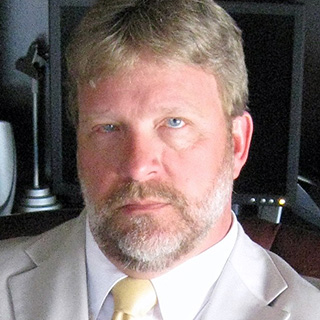 Mark O'Leary, PMP, LEED AP
Director of Project Management and Design
Corporate Real Estate Group
Session ID:
T2.16
Room Number:
316
Audience:
Advanced
CEU:
0.1
Track:
Construction / Renovation / Retrofit