About this session:
Implementing a sustainability program can be a challenge due to the complexity of existing processes and procedures. The financial impact can initially appear as an impediment to success. By applying proven best practices from industry leading organizations, changes can be realized. Proven sustainability practices can reduce your bottom line cost.
1. Define the existing "take, make, dispose" challenges to implementing a sustainability plan.
2. Recognize examples of proven sustainable best management practices.
3. Outline fundamental steps to implementing a plan over the next 24 months.
4. Recall a financial model showing that the reduction in operating costs will result in a healthier workplace and healthy bottom line.
Start Time:
8/12/2020 3:45:00 PM
End Time:
8/12/2020 4:45:00 PM
Presented by: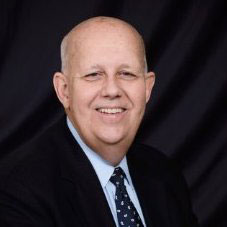 Richard Anderson
Principal
CQI Associates
Session ID:
W4.21
Room Number:
321
Audience:
Beginner
CEU:
0.1
Track: