About this session:
Sandy Hook, Aurora, CO; and Hurricane Sandy emphasizes that emergency planning for your organization is subject to many federal, state and local laws, regulations and standards. Most who are tasked with creating and maintaining emergency plans are confused or overwhelmed regarding those standards. Learn what laws, regulations and standards apply to your emergency planning, training and exercises. Learn what a lawsuit will do to you if you don't create a plan to standard. Learn the 17 gaps that can sabotage your emergency plans today and how to fill them.
1. Review the laws, regulations and standards that control emergency plans.
2. Discuss how law suits affect you and your organization.
3. Recognize the overriding attitude for managers in re-evaluating current planning.
4. Analyze how your own employees and clients hurt your response to a disaster and what to expect by way of help from local municipalities.
Start Time:
3/26/2019 10:45:00 AM
End Time:
3/26/2019 11:45:00 AM
Presented by: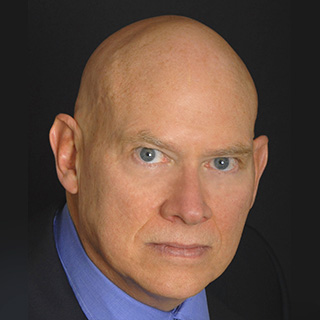 Bo Mitchell
President and CEO
911 Consulting
Session ID:
T2.15
Room Number:
315
Audience:
Intermediate
CEU:
0.1
Track: