About this session:
The Latest Trends in Flooring will delve into the myriad of new flooring materials, both hard and soft, adhesives and moisture mitigating systems. Hard surface planks and tiles are swarming the industry and their use is pervasive but do you really know what you're getting and how to tell. Carpet tile is the most popular carpet product but it too has changed and you have to know what to use and how. The terms water proof, commercial use, high moisture resistant and PVC free can baffle the most astute. This presentation will enlighten you on the mysteries of these products.
1. Identify what the best product is for a specific application and why.
2. Review the differences between WPC, SPC and various types of vinyl plank and tile flooring.
3. Learn if adhesive works against moisture or do you have to mitigate.
4. List how to prevent a flooring failure by planning and knowing ahead.
Start Time:
8/13/2020 2:45:00 PM
End Time:
8/13/2020 3:45:00 PM
Presented by: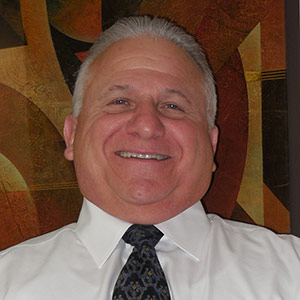 Lewis G. Migliore
President
LGMTCS and Associates
Session ID:
R3.41
Room Number:
341
Audience:
Intermediate
CEU:
0.1
Track:
Operations and Maintenance Management