About this session:
The depth and breadth of knowledge and skills required of facility managers today is vast. From contract negotiation to capital planning to technical skills…a unique combination of skillsets is needed to achieve daily operations. When you expand the view to the strategic goals of the organization, planning, leadership and other management skills become critical. Join us for this session as we outline the four key functional knowledge areas and cross-functional competencies required of facility management identified by over 3,000 global facility managers. The information provided in this session can be used for employee development and/or for your personal career advancement.
1. Justify why a global standard of knowledge is needed for the FM profession.
2. List the four main functional knowledge areas and cross-functional competencies of facility management.
3. Identify key task statements facility managers should be able to per form.
4. Review how to implement standards to your organization.
Start Time:
3/27/2019 3:45:00 PM
End Time:
3/27/2019 4:45:00 PM
Presented by:
Randy Olson
VP of Global Business Development
ProFM Credential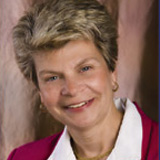 Stormy Friday, MPA, Hon. FMA, IFMA Fellow
President
The Friday Group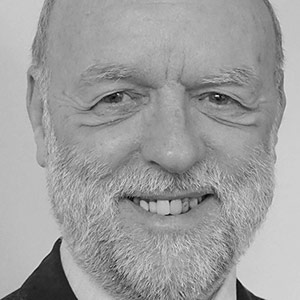 Stanley G. Mitchell, FMIFM, FRICS, IEng
CEO
Key Facilities Management
Session ID:
W4.27
Room Number:
327
Audience:
Intermediate
CEU:
0.1
Track: