About this session:
Over the past few years we have discussed the ANSI recognized APPA 1000™ TCO Standard Parts 1 & 2. Now that the standard has been released in its total, it is time to discuss how you implement the standard. What do you need to do in your organization to get from a first cost centric approach to a total cost approach? This session will provide a brief review of the standard and then go into depth about how you transform your organization. Anyone who has responsibility for facility or infrastructure assets should attend this event.
1. List the ANSI recognized APPA 1000™ TCO standards.
2. Review the scope of Total Cost of Ownership.
3. Express how to move your organization from First Cost to TCO for decision making.
4. Explain what a full implementation of TCO looks like.
Start Time:
8/13/2020 9:15:00 AM
End Time:
8/13/2020 10:15:00 AM
Presented by: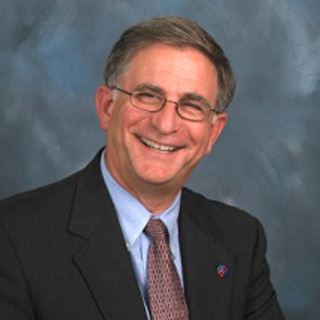 Dana Smith, FAIA
Director
DKS Information Consultants, LLC
Session ID:
R1.37
Room Number:
337
Audience:
Intermediate
CEU:
0.1
Track: