About this session:
Today's workforce is made up of multiple generations and what has been vexing workplace designers for years is how to overcompensate for the needs of one generation, "The Millennials". This session looks at the dangers of over-generalizing and the importance of viewing your workforce as unique with talents in people of all ages. It explodes a few myths about "Millennials" who are no longer strange newcomers, but have been in the workforce for 20 years. It's time to focus on Millennials as senior managers and think about what defines the next generation's workplace needs.
1. List what is meant by the various generational terms.
2. Review the types of workspaces that will be required for those just joining the workforce from colleges and universities.
3. Exploding the myth of the millennial: what it actually means and who it should apply to.
4. Discuss the next generation's workplace needs.
Start Time:
8/13/2020 2:45:00 PM
End Time:
8/13/2020 3:45:00 PM
Presented by: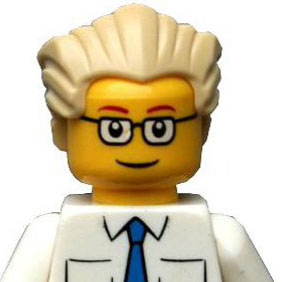 Alan Rose
Workspace Technology Specialist
CADM
Session ID:
R3.18
Room Number:
318
Audience:
Beginner
CEU:
0.1
Track: