About this session:
Many organizations that recognize the value of smart buildings focus their efforts on identifying, piloting and deploying technology solutions first. Doing so without completing the difficult work of defining the impact of smart building adoption on your organization and the cultural change required to do so will limit the effectiveness and longevity of any technology implementation. Organizations ready to begin the implementation process should follow a Smart Building Implementation Model, which will provide a realistic framework for ensuring lasting adoption of smart building technology and assure an innovative, personalized experience for occupants.
1. Express the steps in the smart building implementation model that will lead to success.
2. Explore how changing occupant demands across many industries should be taken into account for developing specific technology requirements.
3. Learn how to build a successful interdisciplinary team that will take your strategy from ideas to implementation.
4. State what to expect once a smart building is implemented.
Start Time:
8/12/2020 10:30:00 AM
End Time:
8/12/2020 11:30:00 AM
Presented by: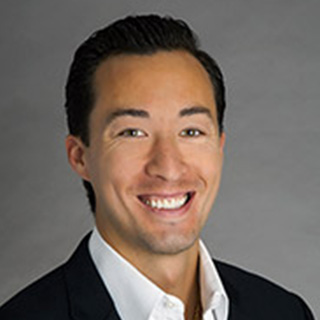 Todd Boucher
Principal
Leading Edge Design Group
Session ID:
W3.28
Room Number:
328
Audience:
Intermediate
CEU:
0.1
Track: