About this session:
An induction to Variable Frequency Drives (VFD), why use a VFD, How VFD's work, Effects on VFD's on power lines and harmonic, VFD control, common installation guidelines, troubleshooting, and maintenance..
1. Understand how a Variable Frequency Drive can save money.
2. Review how a Variable Frequency Drive works.
3. Discuss the effects on building power system.
4. List basic installation and troubleshooting techniques.
Start Time:
8/12/2020 3:45:00 PM
End Time:
8/12/2020 4:45:00 PM
Presented by: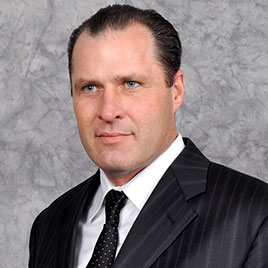 Thomas Shircel
HVAC Business Development Manager
ABB Inc
Session ID:
W4.24
Room Number:
324
Audience:
Beginner
CEU:
0.1
Track: