About this session:
The workplace is expected to do more than ever before. Organizations look to the workplace to support employee collaboration and productivity, to enhance the occupant experience, to serve as a tool to attract and retain employees. Technology is a big part of the new equation. The workplace must not only seamlessly support the technology that workers use, it is increasingly expected to offer apps and other tools to help employees, as well as technology to improve facility department performance. At the same time, facility leaders are under pressure to reduce real estate costs and to consider new options like coworking spaces. This session will is designed for facility leaders who are responsible for ensuring that their workplaces offer a competitive advantage for their organizations. The panelists will examine key factors that are shaping the office workplace today. The session will explore the future of workplace and offer practical advice to help facility leaders plan for and drive change in the workplace.
1. Understand the variety of forces that are coming together to transform the workplace environment.
2. Learn strategies for planning for the future and overcoming obstacles to workplace transformation.
3. Find out how typical office workplaces will change in the next five years.
4. Understand the role of facility leaders in guiding and driving change.
Start Time:
8/12/2020 3:45:00 PM
End Time:
8/12/2020 4:45:00 PM
Presented by: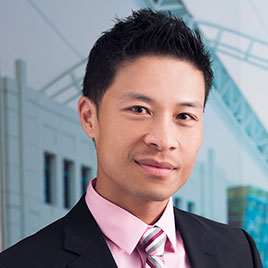 Vincent Ng
Principal and the Director of Interiors
HOK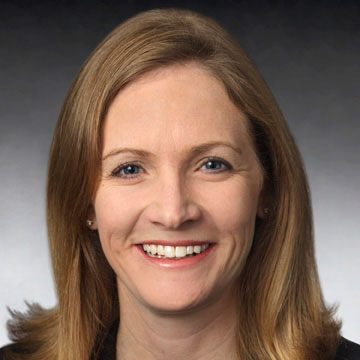 Kelly Spinola
Global Product Manager in Workplace Management
JLL
Edward Sullivan
Facility Group Editor
Building Operating Management Magazine
Session ID:
W4.14
Room Number:
314
Audience:
Intermediate
CEU:
0.1
Track:
Disruption in Facilities Management