About NFMT
The National Facilities Management & Technology Conference/Expo (NFMT) is the #1 rated event in the industry.
Designed entirely for the professional facilities industry, NFMT is dedicated to providing the most up-to-date advancements and knowledgeable practices in the management, operations, maintenance, renovation and construction of non-residential buildings.
Entirely free to attend, this 3 day show is comprised of more than 100 conference sessions that include over 10 hours of Continuing Education Credits (CEUs), incomparable networking opportunities with the brightest minds in the industry, and is also home to the largest facilities expo hall with 500+ leading suppliers and vendors ready to connect you with the most innovative technologies and solutions to transform your building.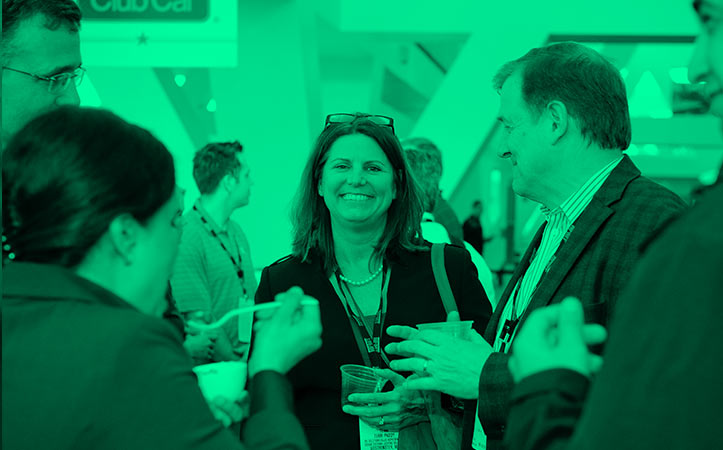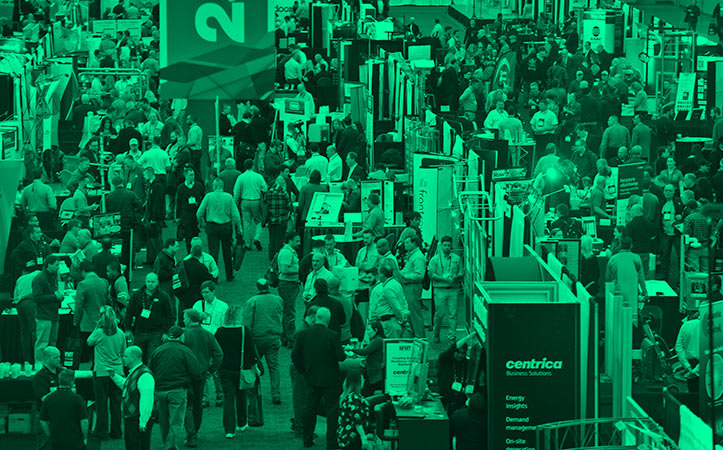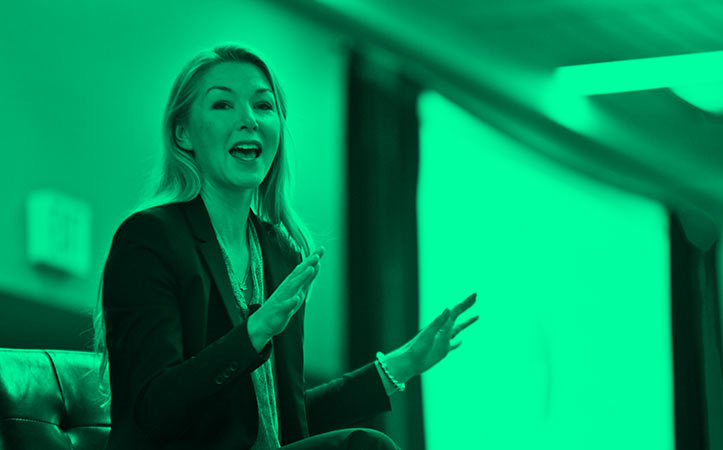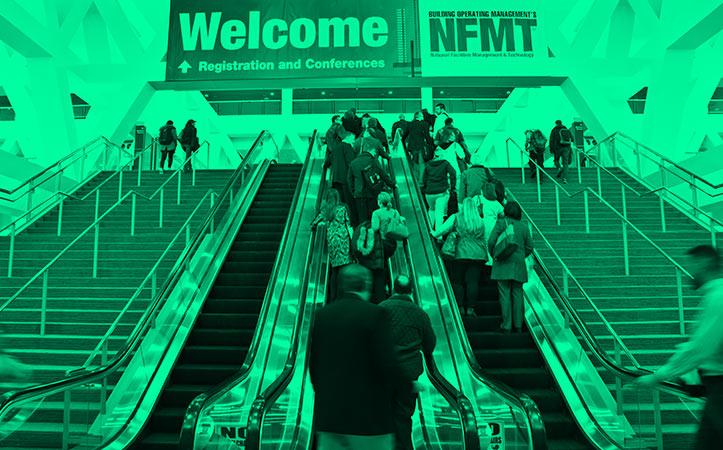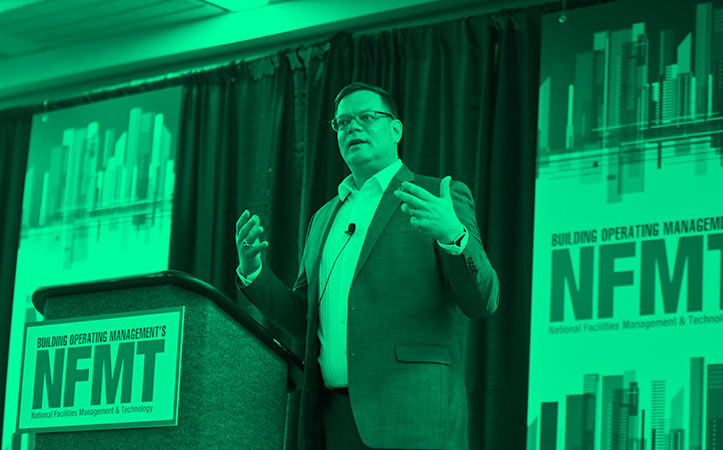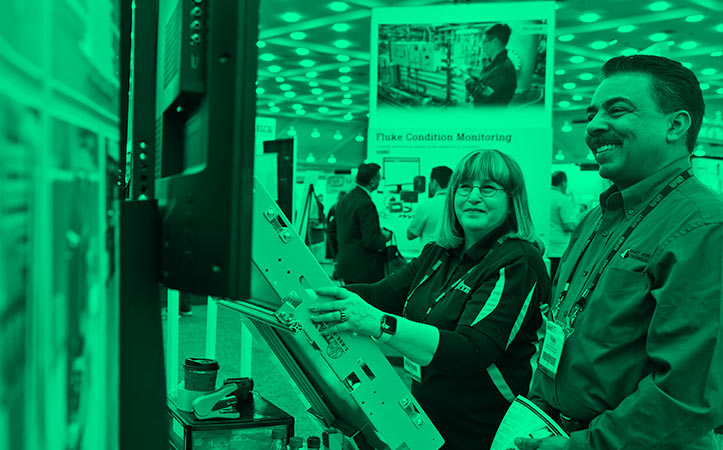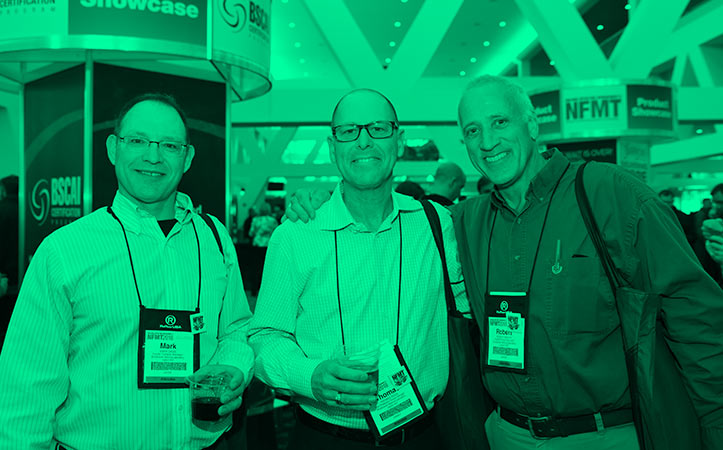 Sessions
Impactful. Insightful. Interactive.
Our comprehensive conference agenda is unmatchable, including more than 100 thought-provoking educational sessions lead by some of the most highly regarded experts in the industry. Whether you are just starting out or have been in the industry for years, you'll walk away from NFMT with newfound expertise guaranteed to take your career, building and staff to new heights.