Alison Zimpfer
Systems Engineer, Energy Management Collaborative (EMC)
Alison Zimpfer, CLCP, MBA, is a systems engineer for Energy Management Collaborative. Experienced in design for the commercial market lighting controls industry, she provides technical sales support for all lighting projects involving lighting controls, evaluating sites to identify the right solution for the space. Alison holds MBA and BA degrees from Southwest Minnesota State University.
Alison Zimpfer is presenting at:
R3.47

Have LED lighting? Then get ready for controls!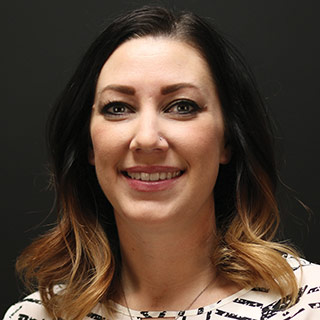 View All Presenters