NFMT 2019 Speaker Profile
Alana Dunoff, FMP, IFMA Fellow​, ProFM
President,
AFD Facility Planning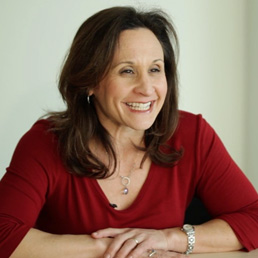 Alana has over 24 years' experience as a strategic facility planner. She is ​the owner of AFD Facility Planning, a consulting firm offering strategic facility planning services that help FM's achieve their goals. ​Alana is also an adjunct professor, she currently teaches at Temple University in their Facility Management program ​. She is also​ an IFMA Qualified Instructor for the FMP credential. Alana has lectured on numerous FM topics at colleges, universities, corporations and at IFMA World Work Place conferences ​and​ she has also been published in several FM trade journals. Alana served as a Director on the Board of Directors of IFMA​ and held various international and chapter positions.​ She is passionate about FM education and mentoring a whole new generation of FM leaders. Alana earned her B.S. in Environmental Psychology from Boston University and her M.S. in Facility Planning and Management from Cornell University.
View All Presenters
A big thank you to our
2019 Sponsors & Partners.
Click here to learn how you can become a sponsor today.
---
Platinum Sponsors
Gold Sponsors
Silver Sponsors
Partners