NFMT 2019 Speaker Profile
Allan Skodowski, LEED Fellow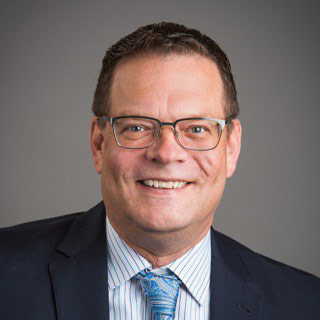 Al is the Principal of Rivion. He serves as chief strategist and heads business development for the company. Al started in the building operations and maintenance industry with Hyatt Hotels in Milwaukee and worked through the ranks to become an Assistant Chief Engineer.He opened the 1000 North Water Street office building in downtown Milwaukee as the Chief Engineer and then worked as the Chief Engineer, Operations Manager and Property Manager for the Milwaukee Center.He was the National Director of Engineering for Great Lakes Reit and developed a complete in house operations and maintenance team to oversee operations of the complete portfolio.When Great Lakes Reit was purchased by Transwestern, Al's role expanded to cover all of the company's Midwest properties. He then served as SVP and Director of LEED and Sustainability for Transwestern and led the Transwestern Sustainability Services team in Milwaukee. Al leads his own company Rivion LLC. Al was the Chairman of the BOMA international Energy and Environment Committee which developed a framework around energy data and benchmarking. He served on the local Board of Directors for the Wisconsin Green Building Alliance (WGBA), as well as the United States Green Building Alliance (USGBC) National Board, where he held the position of Chairman of the Board. Al was awarded the USGBC award for Individual Leadership in 2010.
View All Presenters
A big thank you to our
2019 Sponsors & Partners.
Click here to learn how you can become a sponsor today.
---
Platinum Sponsors
Gold Sponsors
Silver Sponsors
Partners