NFMT 2019 Speaker Profile
Amy Maples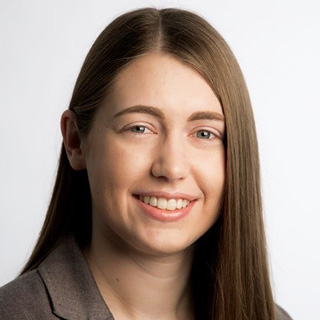 Amy is a sustainability professional with experience in green buildings, sustainability programs, and software management. She currently supports GSA's Office of Federal High-Performance Buildings and DoD's SERDP/ESTCP, having previously supported GSA's Proving Ground. She holds a BS in Chemical Engineering from Carnegie Mellon and an MBA from Yale.
View All Presenters
A big thank you to our
2019 Sponsors & Partners.
Click here to learn how you can become a sponsor today.
---
Platinum Sponsors
Gold Sponsors
Silver Sponsors
Partners