NFMT 2019 Speaker Profile
Audrey Schultz
Associate Professor,
Pratt Institute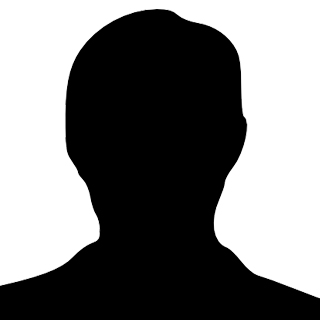 Dr. Schultz has managed people and projects for over 37 years. She has held positions as an interior designer, facilities manager, and as project and construction manager responsible for design and construction inspections and building commissioning services on large US federal government and military programs. In conjunction with 13 years in academia: teaching construction management at California Polytechnic State University (Cal Poly), San Luis Obispo, CA. Currently, Associate Professor at Pratt Institute in Facilities Management, Construction Management and Real Estate Practice program, New York. Dr. Schultz holds positions on many academic committees at the school and institute level. She is on the Executive Committee, Pratt Academic Senate as the Outreach Officer; member Provost Council; member institute wide Strategic Planning Committee, Global Education Pillar. She helped develop the new Pratt Teaching and Learning Center and was on the search committee for Director Teaching and Learning Center. Other search committees she has been on or helped with are: Pratt newly elected President, Chair searches, Vice President Institutional Advancement and currently Dean School of Architecture search committee. Dr. Schultz received her PhD in the Built Environment from The University of Salford, Salford, England concentrating on lean visual management technologies in facilities management. She has international research and publishing experience in lean, visual management, value in facilities management, BIM, and PPP's (Public Private Partnerships) in regenerating local communities. She is a member of IFMA, IFMA/WE (Workplace Evolutionaries), LCI, NFMT and on the CMAA Metro NY/NJ Chapter Board as Director of the Student Outreach Committee.
View All Presenters
A big thank you to our
2019 Sponsors & Partners.
Click here to learn how you can become a sponsor today.
---
Platinum Sponsors
Gold Sponsors
Silver Sponsors
Partners