NFMT 2019 Speaker Profile
B. Alan Whitson
President,
The Corporate Realty, Design & Management Institute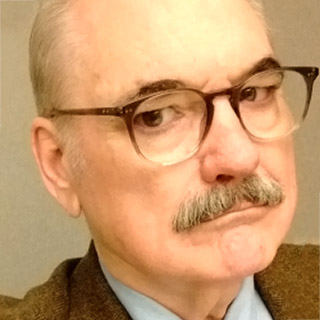 As an author, consultant, and speaker Alan Whitson is one of the nation's most charismatic, knowledgeable speakers on how to build the business case for high performance buildings. His experience encompasses over 40 million square feet of facilities around the world in the roles of asset manager, corporate facilities manager, construction manager, development manager, and commercial real estate broker. The scope of Whitson's 30+-year career gives him a keen insight into the needs of today's facilities, and a unique understanding of the architectural, construction and real estate industries.
View All Presenters
A big thank you to our
2019 Sponsors & Partners.
Click here to learn how you can become a sponsor today.
---
Platinum Sponsors
Gold Sponsors
Silver Sponsors
Partners