NFMT 2019 Speaker Profile
Berke Attila
CFO,
Department of General Services, Baltimore City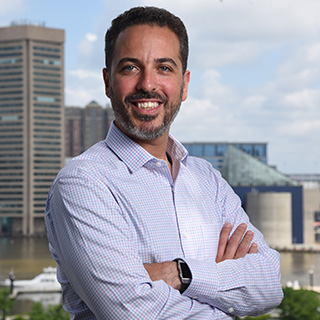 Berke Attila is Chief of the Office Fiscal & Strategic Management for the Department of General Services where his analytical skills helped transform agency operations. Attila earned a 2001 bachelor's degree in Materials Science and Engineering from Yildiz Technical University in Turkey, and 2004 Master of Business Administration from University of Baltimore. He also completed the City's training on Lean Business Process Improvements in 2017. He considers himself a new breed of a public servant who recognizes that the solution to underperforming city services is usually not more money, but more thought about how to make better use of existing resources.
View All Presenters
A big thank you to our
2019 Sponsors & Partners.
Click here to learn how you can become a sponsor today.
---
Platinum Sponsors
Gold Sponsors
Silver Sponsors
Partners