NFMT 2019 Speaker Profile
Brendan Robinson, PE
Director, Facilities and Operations, Corporate Real Estate,
Under Armour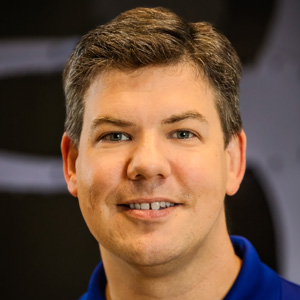 Brendan Robinson is a 20-year veteran of design, construction and facilities leadership. As Director, Facilities and Operations, Corporate Real Estate for Under Armour, Brendan is responsible for facility maintenance and real estate operations at Under Armour's facilities in North America. Prior to assuming his responsibilities at Under Armour, Brendan served as Deputy Director, Design Services for the Architect of the Capitol. Prior thereto, Brendan held positions with Duke University, Skanska USA Building and Granary Associates Architects. He has extensive experience managing the planning, design and operations of high performance facilities. Brendan graduated from the U.S. Naval Academy and served five years on active duty as a Surface Warfare Officer. He holds a Bachelor's Degree in Systems Engineering and an MBA from Duke University.
View All Presenters
A big thank you to our
2019 Sponsors & Partners.
Click here to learn how you can become a sponsor today.
---
Platinum Sponsors
Gold Sponsors
Silver Sponsors
Partners