NFMT 2019 Speaker Profile
Brian Braudis
President and Chief Enabling Officer ,
The Braudis Group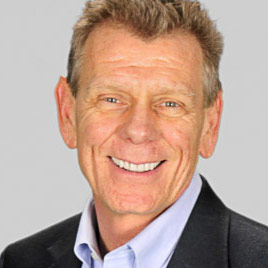 Brian Braudis has served over 25 years in the senior leader's chair. He is a university adjunct and a certified coach, speaker and author of High Impact Leadership: 10 Action Strategies for Your Ascent. He has also authored several audio programs from executive leadership development to stress management. Brian believes "leadership" is a verb not a title.Brian's passionate and inspiring presentations are based on the core foundation that regardless of your position or role everyone is a leader.
View All Presenters
A big thank you to our
2019 Sponsors & Partners.
Click here to learn how you can become a sponsor today.
---
Platinum Sponsors
Gold Sponsors
Silver Sponsors
Partners